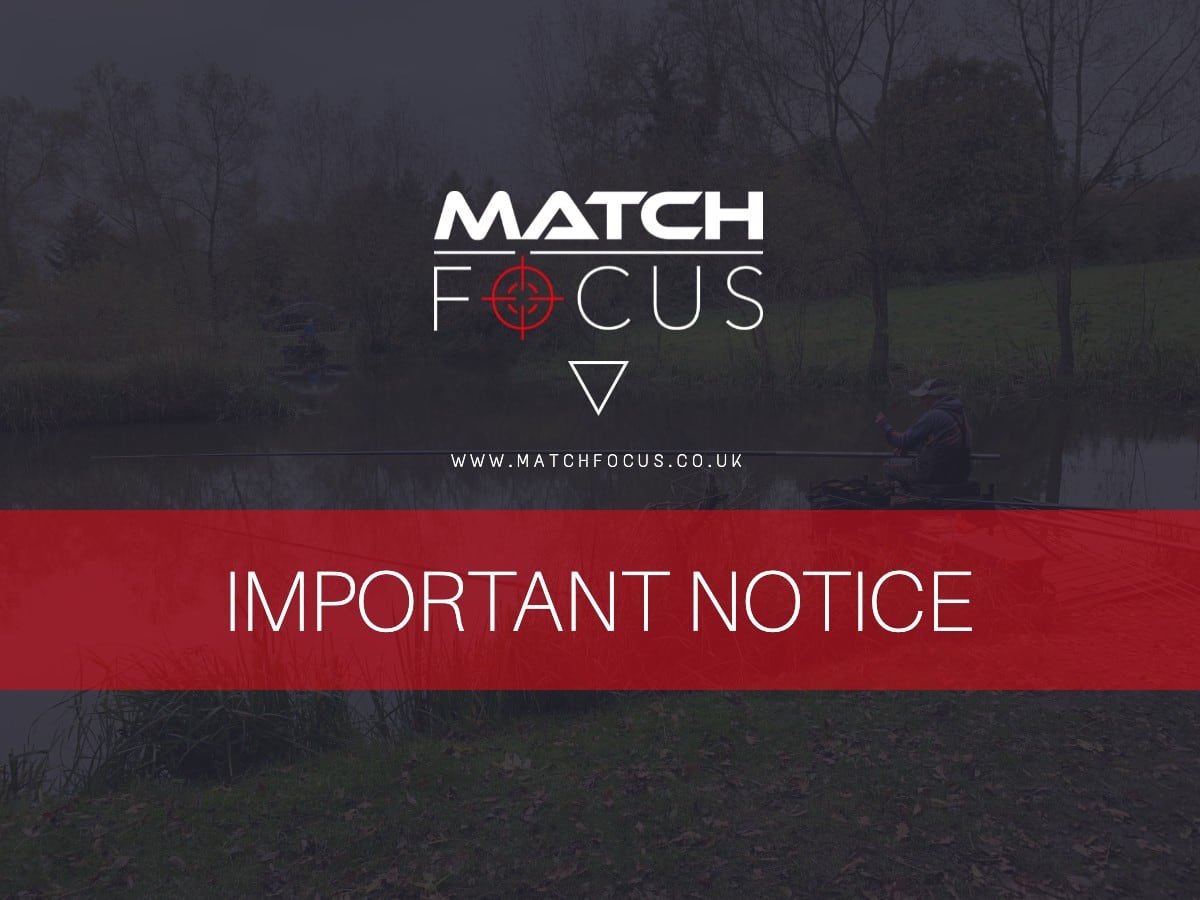 Match Focus has been going for just over two years now, and when it started, I wanted to try and create the best online coaching website I could. The most important aspect was to make it as affordable as I possibly could.
Due to the growing numbers of subscribers and with my other activities such as coaching, sponsorship, festivals and competitions and with it all coming under the Match Focus banner, we have now grown to within the threshold of having to charge VAT.
As we provide digital video content online, it is classed as being taxable with VAT once we reach this threshold.
Therefore, we have some changes that will be taking effect from the 1st of August 2021.
Making Match Focus affordable to all is the most important thing to me, so after sitting and working out what we could do without having to just slap the VAT on each subscription, we have now come up with the following.
From the 1st of August 2021, everyone who subscribes to either Match Focus or Match Focus Plus will move to a single subscription cost. This will be charged at the same rate as our Match Focus standard subscription although VAT will be added at the current rate of 20%, so the new price will be £10 + VAT (£12.00) per month.
Therefore, if you had a standard subscription, unfortunately, you will have the bigger increase of £2.00 per month  (the VAT), and if you subscribed to Match Focus Plus, you would have an increase of only £1.00 (the VAT) per month.
If you pay annually, your cost will increase to £110 + VAT (£132.00).
We have decided, though, that all the content will be available to everyone under this new subscription price. If you were a standard subscriber, you will get all of the Match Focus and Match Focus Plus videos.
These changes will start to take effect from the 1st of August 2021 and will take a few weeks to complete as we move everyone over to the new subscription model.
If you have any questions, please contact me via my social media channels, or you can email support@matchfocus.co.uk
Thank you for your understanding.
Paul Holland
Match Focus